Our goal is to help Intended parents fulfill their dream and bring a child into the family through surrogacy and egg donation. Sometimes surrogacy and egg donation programs are the only way to become parents for many childless couples. However, unfortunately, surrogacy and egg donation programs are illegal in most of the countries. Our agency was inspired by the personal experience of the founder and head of Aurora Georgia, who has experienced the happiness of motherhood through surrogacy program.
Our aim is to do everything possible to make sure that your surrogacy program would run smoothly and without any stress factors. We thank you for your trust in choosing our Agency.
The most difficult moment in the surrogacy program is the choice of a qualified surrogate mother and egg donor who can be trusted. We offer an extensive database of egg donors who meet all the necessary requirements.

Services
Aurora-Georgia is an international surrogacy and egg donation agency offering a wide variety of services at all stages of your surrogacy program.
CONSULTING SERVICES
You can consult with our specialists regarding surrogacy programs, legal and medical features and other issues of our activities.

INDIVIDUAL APPROACH
We offer Intended parents surrogacy and egg donation programs considering their requirements and criteria.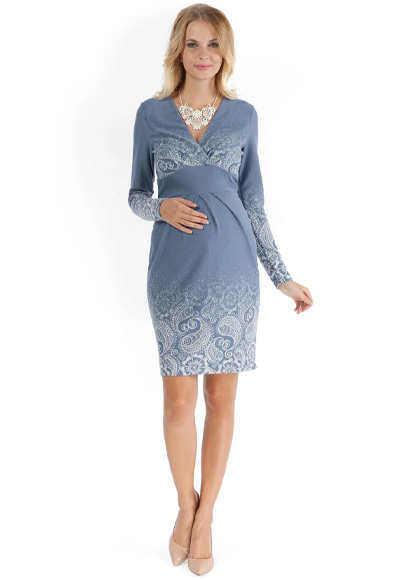 CUSTOMER SUPPORT
Ongoing coordination and support at all stages of your program. You have a direct contact with your personal coordinator and the head of the Agency.

LEGAL PAPERWORK
Assistance in obtaining all necessary medical and legal documents, birth certificate of the child, preparation of documents for the embassy, translation, notarization, legalization.
SURROGACY
Surrogacy and egg donation programs are becoming more and more widespread as means of overcoming infertility. Surrogacy is one of the assisted reproductive technologies where a surrogate mother is carrying a child for the infertile couple. Surrogate mother is biologically unrelated to the child and this surrogacy is known as gestational surrogacy. Gestational surrogacy has become possible only in late 70s of the past century after the birth of the first "test-tube baby". Read More »
WHY GEORGIA?Georgia is one of the few countries where international surrogacy is legal. According to Georgian legislation, a surrogate mother has no legal rights to a child. The most attractive advantage is the low cost of surrogacy and donation process in our country. According to the statistical data, prices in Georgia are 60-70% lower than in the USA and Europe.
Blog Posts
Contact

Phone
(+995) 599 55 80 69

Address
David Agmashenebeli Alley Km12, Tbilisi 0179

Email
ilona.ivanashvili@gmail.com